the director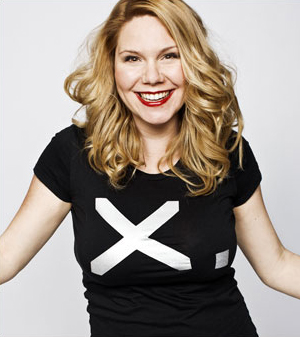 Erika Lust (Stockholm, 1977) is an independent erotic filmmaker, author, and founder of Erika Lust Films. After graduating from Lund University with a degree in Political Science with a focus on Feminism, Lust moved to Barcelona, where her production company was established in 2005.
Since then, she has directed four award-winning erotic films – Five Hot Stories for Her, Barcelona Sex Project, Life Love Lust, and Cabaret Desire, as well as some shorts. Her current project, XCONFESSIONS, aims to unite art and sex in a collaboration with the public. Her written works include Good Porn: a Woman's Guide, The Erotic Bible to Europe, Love Me Like You Hate Me, and La Canción de Nora.
Lust is committed to forging a new concept of sexual expression within the adult film industry: with the inclusion of women's voices, fresh aesthetics, and a humanistic approach to sex.
Learn more at www.erikalust.com